Servicio de Información de Especies (SIS, por sus siglas en inglés) de UICN
The IUCN Species Information Service (SIS) is the central database used by IUCN to store and manage species accounts and assessments for publication on The IUCN Red List.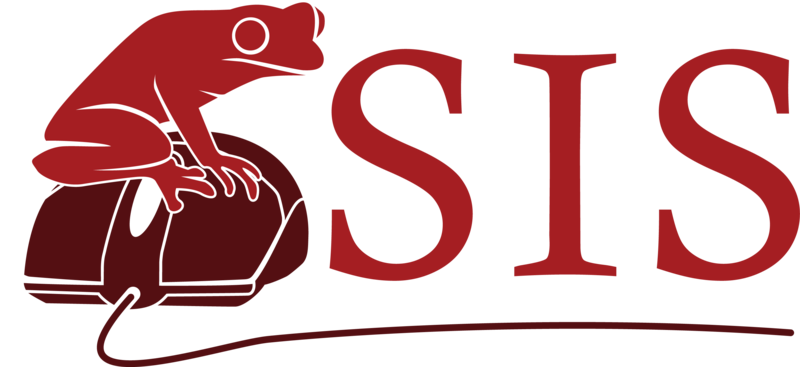 Access to SIS is restricted to users who are involved in global or regional IUCN Red List assessment projects (e.g., IUCN SSC Specialist Group members, Red List Authority Coordinators, Red List Partners, IUCN Global Species Programme staff, IUCN Regional Office staff).
Registered users can access SIS online where they can prepare, edit and submit assessments to the IUCN Red List Unit in an appropriate format for publication on the IUCN Red List.
SIS Tools and Guidance Documents
The following documents and tools are available to help users to find their way around SIS and begin using the system to create Red List assessments. Please note that some of these resources need updating, however they still provide a useful guide to using SIS:


Module 6: IUCN Species Information Service of the

online IUCN Red List Training course

.



SIS Self-teach Tool

. This manual, available as both an MS PowerPoint show and a PDF, guides users through SIS.



Two documents are available to Guide assessors through entering data into SIS for plant and marine species assessments:



Add Taxonomy: Taxonomy in SIS is managed by the IUCN Red List Unit. Red List Authority Coordinators, IUCN SSC Specialist Group Chairs, and managers of IUCN assessment projects who require taxa to be added to SIS for Assessors to work on should download and use the Add Taxonomy Excel spreadsheet to record the list of taxa to be added and email their request to a member of staff in the IUCN Red List Unit.
SIS News and Updates
We aim to keep all users of SIS informed of any news and updates to the service through an online announcement page.
For all enquiries about SIS, please

contact

the IUCN Red List Unit.